Petróleos Paraguayos (Petropar) is to sign an energy agreement with the Russian state giant Gazprom, reports La Nacion.
The report cites the holder of Petropar Romulo Campos, who referred to a meeting with representatives of that company, the largest in the world for exploration and exploitation of gas and one of the most important oil industry.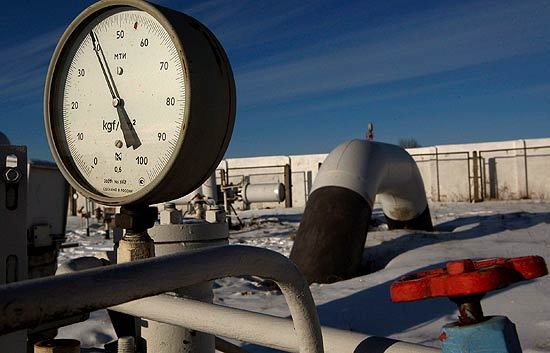 "We are working on a confidentiality agreement by way of exchanging data and go to materialize one energy between the two countries", stated Campos.
He said the idea is to work in a matrix of possible business, exploration and production of oil and natural gas, asphalt imports and a possible agreement for the development of lubricants.
Campos said that his desire is to find oil or gas and that can be achieved by the hand of companies like Gazprom can be realized.
According to the president of Petropar, the state has three blocks in the Paraguayan Chaco.
In November last year the two companies signed a memorandum of understanding, it added.